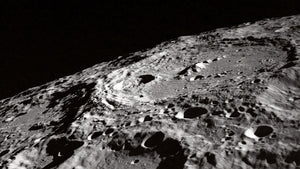 Yes, you read correctly. Space has a smell. Actually many! While we can't really smell outer space because we'd die in the process, we do have e...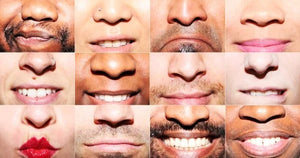 If you think you have a poor sense of smell, you're probably wrong. We don't actively think about our ability to smell, mainly b...

  In Japan, there is a concept called Ikigai where doing what you love, what you are good at, what the world needs, and what you can be paid for,...